A proud member of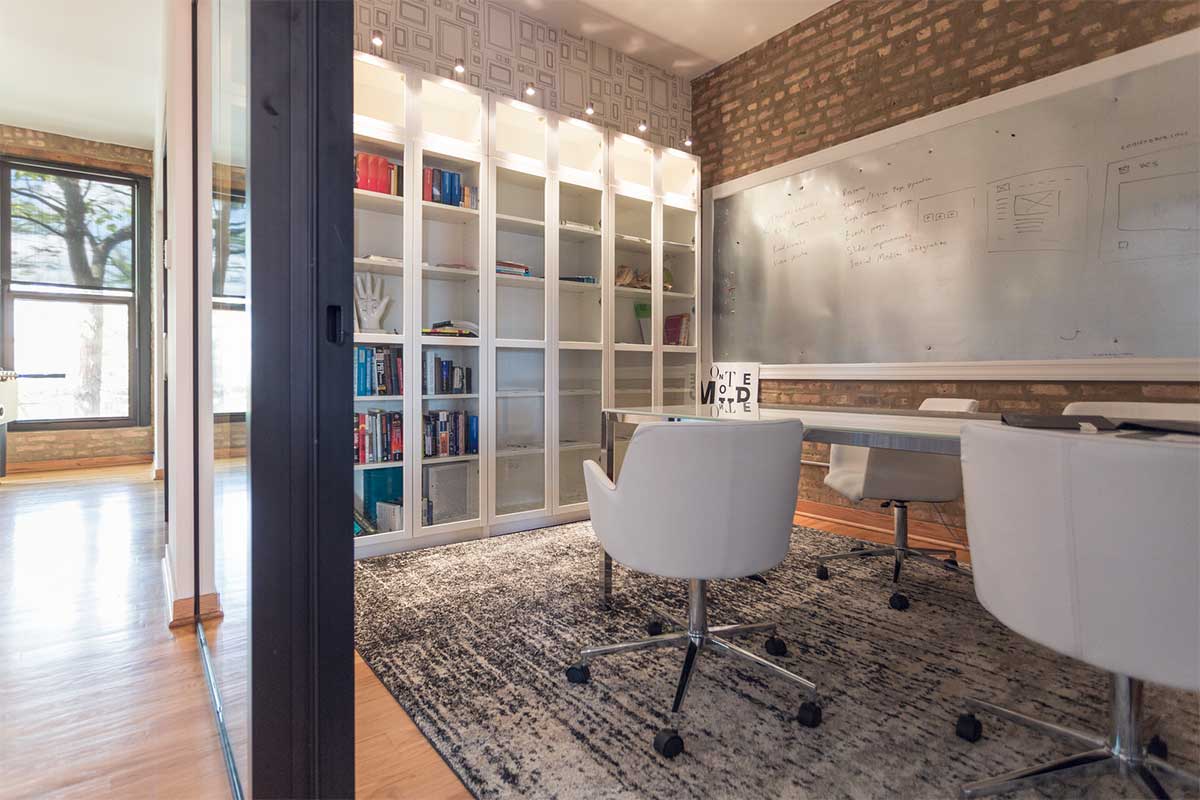 ABOUT US
When it comes to Foodservice in Tasmania, Southern Foodservice is recognised as the leader in service & quality. With a huge range of Fresh Fruit & vegetables, Fresh Meats, Speciality Tasmanian Products and broad line Foodservice products, we have your kitchen needs covered.
Established in 1989, Southern Foodservice has been committed to the growth of the Tasmanian Hospitality industry. We partnered with local producers and manufactures to offer our customers the very best Tasmanian products to showcase on their menu's.
As a founding member of Countrywide, Australia's largest Foodservice Group. We are able to offer our customers a wide range of products, competitive prices and access to our Signature rewards program.
Food safety is important to Southern Foodservice and we are fully HACCP accredited, which assures that the quality products you purchase have been stored and handled in a safe and accredited environment.
Fruit & Veg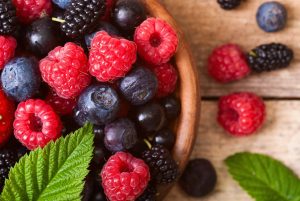 Local Produce
Salad Mixes
Herbs and spices
Potted Herbs
Processed Vegetables
Speciality vegetables
Exotic fruits
Edible Flowers
Frozen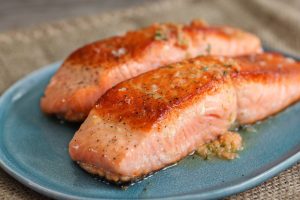 Frozen Chips
Frozen Seafood
Valhalla Ice-cream
Fast Food
Frozen Desserts
Frozen Fruit
Frozen Breads
Frozen Ducks
Dairy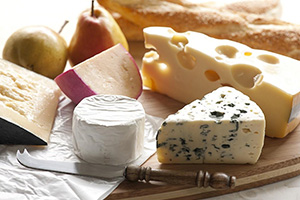 Eggs
Shredded Cheese
Block Cheese
Butter
Yoghurt
Dips
Cream Cheese
Speciality Cheeses
Dry Goods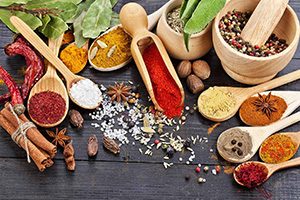 Oils
Flour & Breadcrumbs & Sugar
Sauces & Dressings
Asian Speciality
Boosters / Gravies
Herbs and Spices
Island Berries
Nuts & Dried Fruits
Meat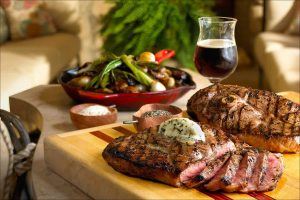 Fresh Chicken
Fresh Pork
Bacon
Ham
Fresh Lamb
Speciality Smallgoods
MSA Graded Beef
Game Meats & Fresh Ducks
Tasmanian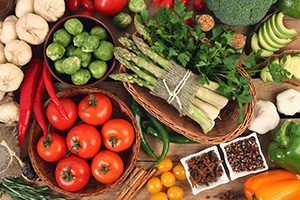 Houston's Farm
Valhalla
Wursthaus
Island Berries
Pipe Clay Oysters
Meander Valley
Westhaven Dairy
Ashgrove Cheese
GET IN TOUCH
---
71-75 Chapel St
GLENORCHY TAS 7010
P: (03) 6273 1955
F: (03) 6273 1984
Sign Up to Our Newsletter